What Does 100x Mean in Crypto?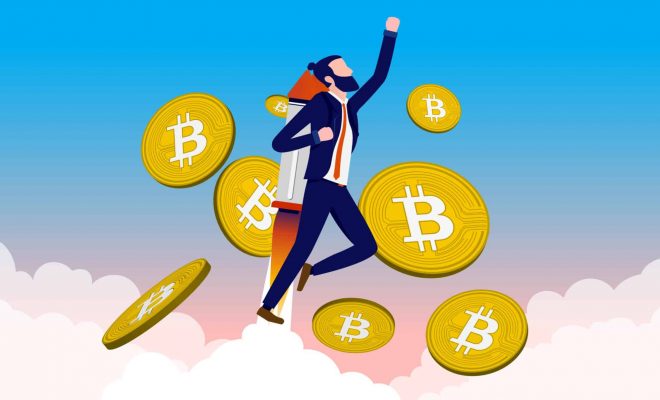 Cryptocurrencies are all about making money. And when you hear people talking about 100x, they're referring to the potential to make a lot of money in a short period of time. So what exactly does 100x mean? In simple terms, it means that if you invest in a cryptocurrency now and it goes up by 100 times, you will have made a fortune. Of course, predicting which cryptocurrencies will go up by that much is not an easy task, but that's what makes investing in them so exciting! Keep an eye on the markets and see which coins are doing well, and don't be afraid to take some risks!
How to find 100x coins to invest?
There are a few ways to find 100x coins to invest in. First, you can look at the market capitalization of different cryptocurrencies. This will give you an idea of which coins are currently the most valuable. Another way to find 100x coins is to look at what other investors are saying about them. Look for posts on social media and forums that discuss which coins have the potential to go up by a lot in the future. Finally, you can also look at what experts are saying about different cryptocurrencies. If an expert is bullish on a certain coin, it might be worth considering investing in it.
Of course, no one can predict the future with 100% accuracy, so there is always some risk involved when investing in cryptocurrencies. However, if you do your research and take some risks, there is the potential to make a lot of money! So what are you waiting for? Start researching different coins and see which ones have the potential to go up by 100x!
Crypto Cycles
The first step to understanding what does 100x mean is to know there are cycles. In every new industry, there are early investors that take the most risk and often see the biggest rewards. The cycle usually goes like this:
A small group of people become aware of new technology or opportunity
This group starts investing heavily and building infrastructure
The technology or opportunity becomes more mainstream
More people begin investing and the price skyrockets
The bubble pops and prices crash back to reality
Those that held on making a fortune while those that sold early lose money
A new cycle begins
This is what's known as an "adoption curve" or "innovation cycle" and it happens over and over in every new industry. The key to making money is to invest early in the cycle before the technology or opportunity becomes mainstream. This is when there is the most potential for huge gains.